Ongoing Scientific Research Projects
We are proud of our origins, which are based in academic research. Therefore, we are genuinely grateful for the ongoing and close collaboration with research groups at multiple universities and in different countries. Below you will find an overview on research institutions conducting research with and based on Polypheny.
Database and Information Systems Group - University of Basel
The DBIS group of Prof. Heiko Schuldt at the University of Basel is where everything has started. In the context of a research project founded by the Swiss National Science foundation, the first version of Polypheny has been developed. The DBIS group remains the leading entity of all research projects around Polypheny.
The main focus of the DBIS group is the development of novel database concepts and their application to large-scale distributed information systems, in particular to Data Management in the Cloud, Multimedia Information Retrieval, and Service-oriented Architectures & Process-based Systems (Workflows).
Research Areas:
Data Management in the Cloud
Multimedia Information Retrieval
Service-oriented Architectures & Process-based Systems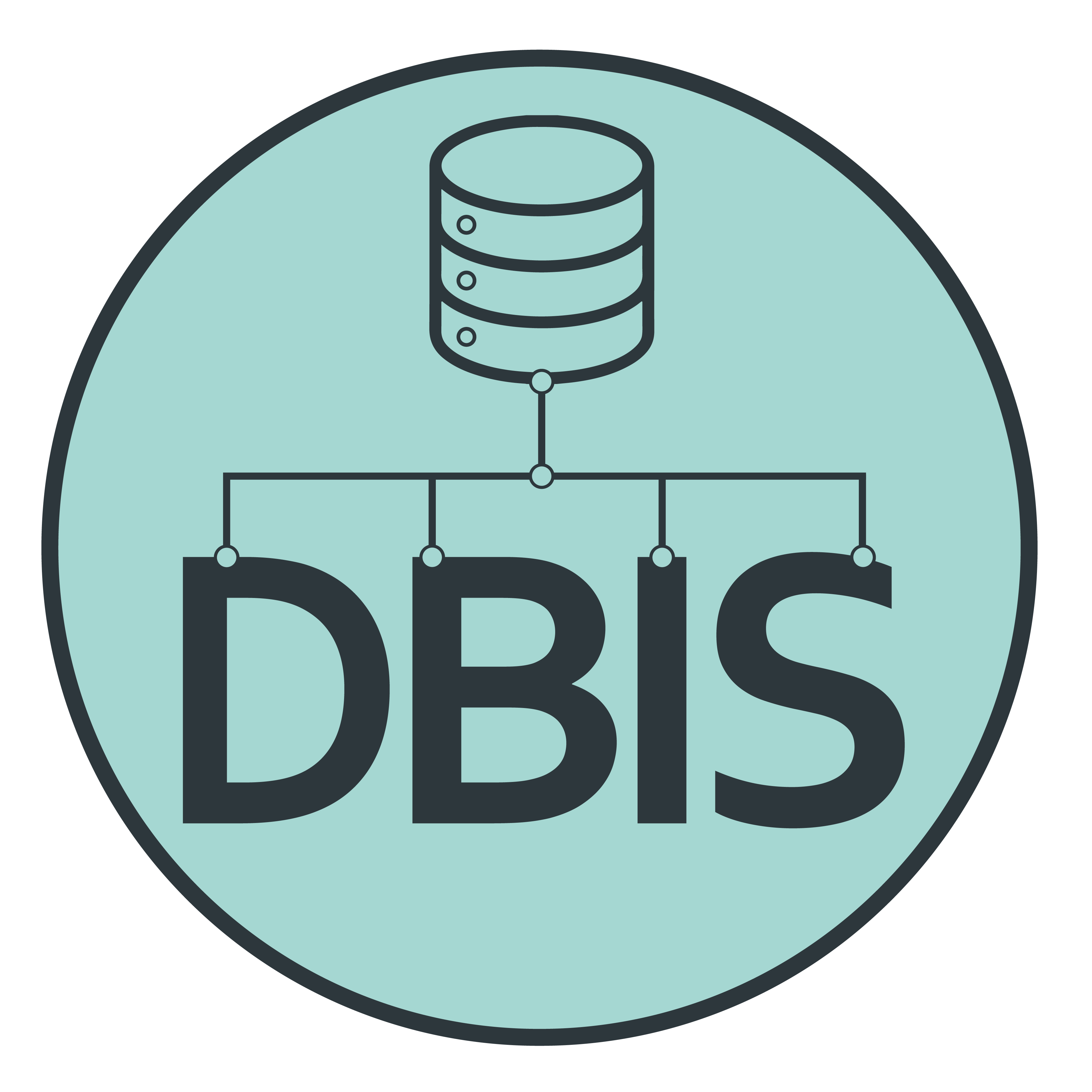 DBIS - University of Hagen
The research group of Prof. Uta Störl at the University of Hagen is using Polypheny as platform for developing innovative techniques for schema evolution and schema migration in a multi-model and multi-store context.
Research Areas:
Database Systems
Big Data Technologies
Data Engineering for Data Science
Digital Humanities
Hybrid Quantum-Classical Applications
Interested?